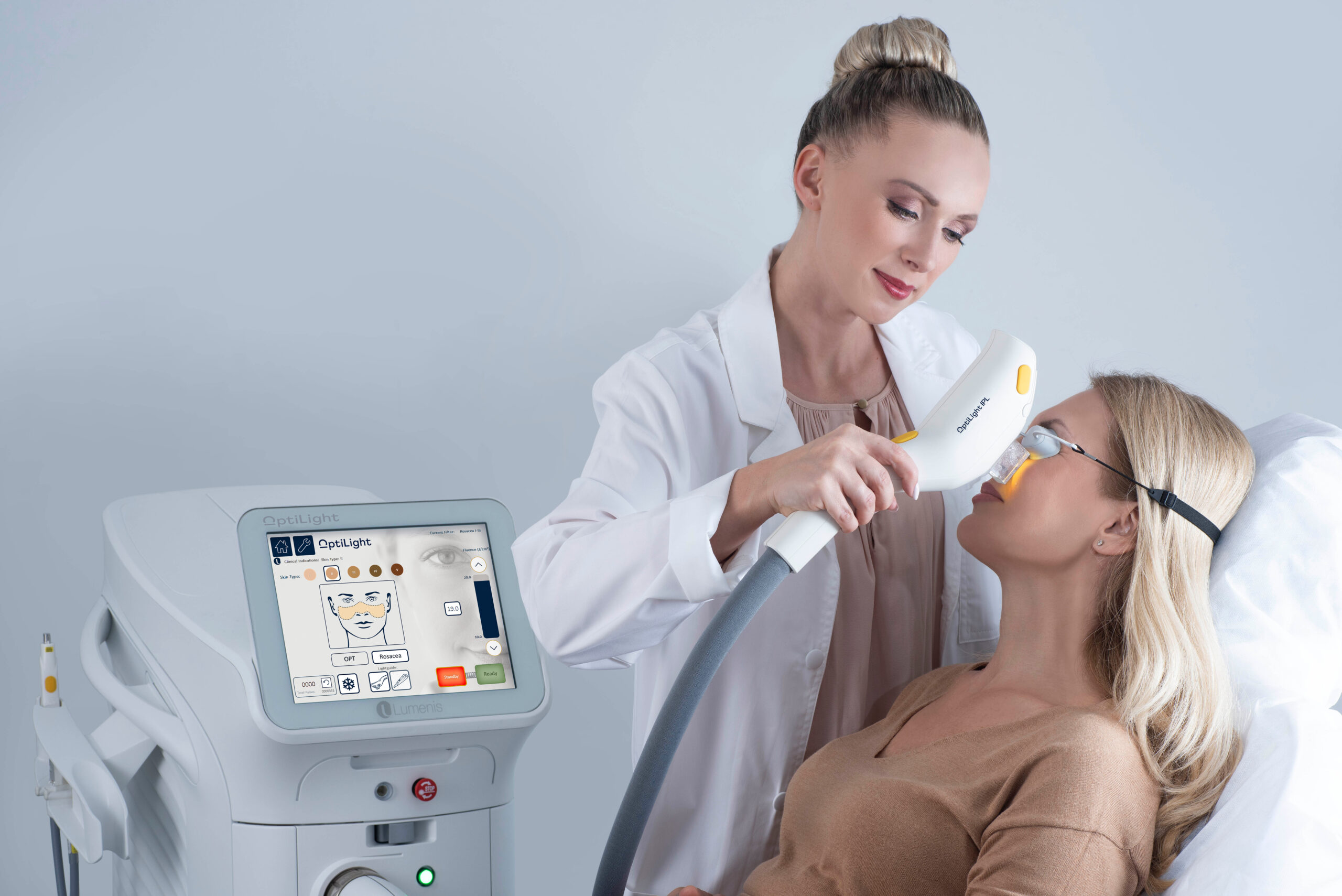 Along with relief from dry eye symptoms, the results of OptiLight treatments are visible.
Why is this?
Longstanding inflammation leads to many conditions. The network of blood vessels in the eyelids and face are the culprits. They deliver inflammatory agents to all the tissues they feed.
Below are some examples of improvements typically seen with OptiLight treatments.